Spotlighting Fractions & Building Confidence With Frax
Heather Burkett, 4th-grade teacher, is no stranger to the importance of foundational fractions. With 17 years of teaching experience, she currently works at Hampstead Central School in Hampstead, NH and firmly believes that "fractions are part of our everyday lives and should have more of a spotlight in daily mathematics."
Burkett is right. With research proving that fraction knowledge in grade 5 uniquely predicts students' high school math achievement, foundational part-whole understandings have never been more critical.
Finding Frax
In 2021, Burkett found a new tool that revitalized her fractions instruction. "I had recently finished a fractional math course over the summer. I wanted to start the year with fractions to get a jump on the new knowledge that I had just acquired. At the time, my school had a subscription to Reflex, and while setting up my class in Reflex, I saw that Frax was offered," said Burkett.
Through adaptive instruction, ExploreLearning Frax helps students in grades 3-5 master foundational fractions through games and personalized rewards. "I signed up for a 30-day trial, and my students loved it! Fortunately, my principal was able to purchase a subscription for grades 3 and 4, so both grade levels were able to take advantage of this product," said the teacher.
Seeing new levels of understanding
"Teaching fractions is so important, and effective teaching should include number lines, models, and real-life situations," said Burkett. With Frax, students come to see fractions as numbers and discover fraction magnitude through visual models. "I like the conceptual integration of fractions in Frax. It is more than the basic fraction questions. I've noticed a stronger connection and understanding with fractional concepts."
Burkett's students work on Frax at school or home to complete her goal of three missions per week. "My students want to do Frax," said Burkett, noting positive assessment results along with the increased student motivation. "At the start of this year, I noticed a difference with pre-assessments students completed as opposed to those from one year ago, which tells me that the fourth graders now have a great fractions foundation due to great teaching, but also because of the possibility that Frax has been effective."
"My students come to me with levels of variability. I am lucky to know these students and work with them to reach their goals." -Heather Burkett
---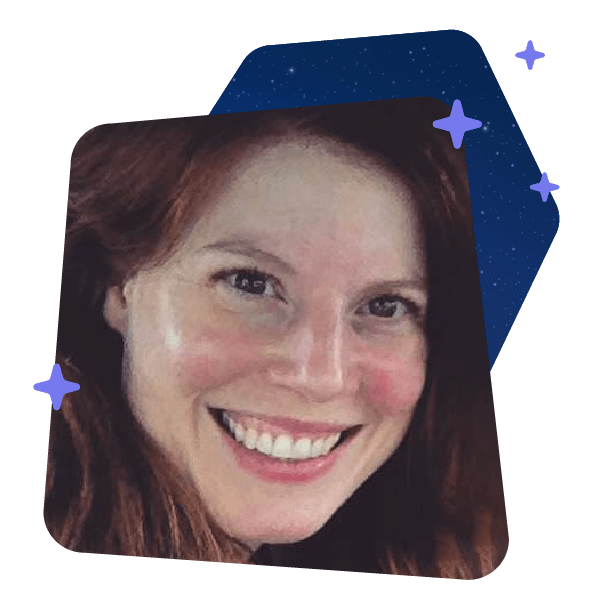 Heather Burkett has been teaching for 17 years in both Massachusetts and New Hampshire. In addition to teaching, she is also a trained math facilitator and member of the UDL Coaching Academy. Burkett is working towards an elementary science specialist certification.